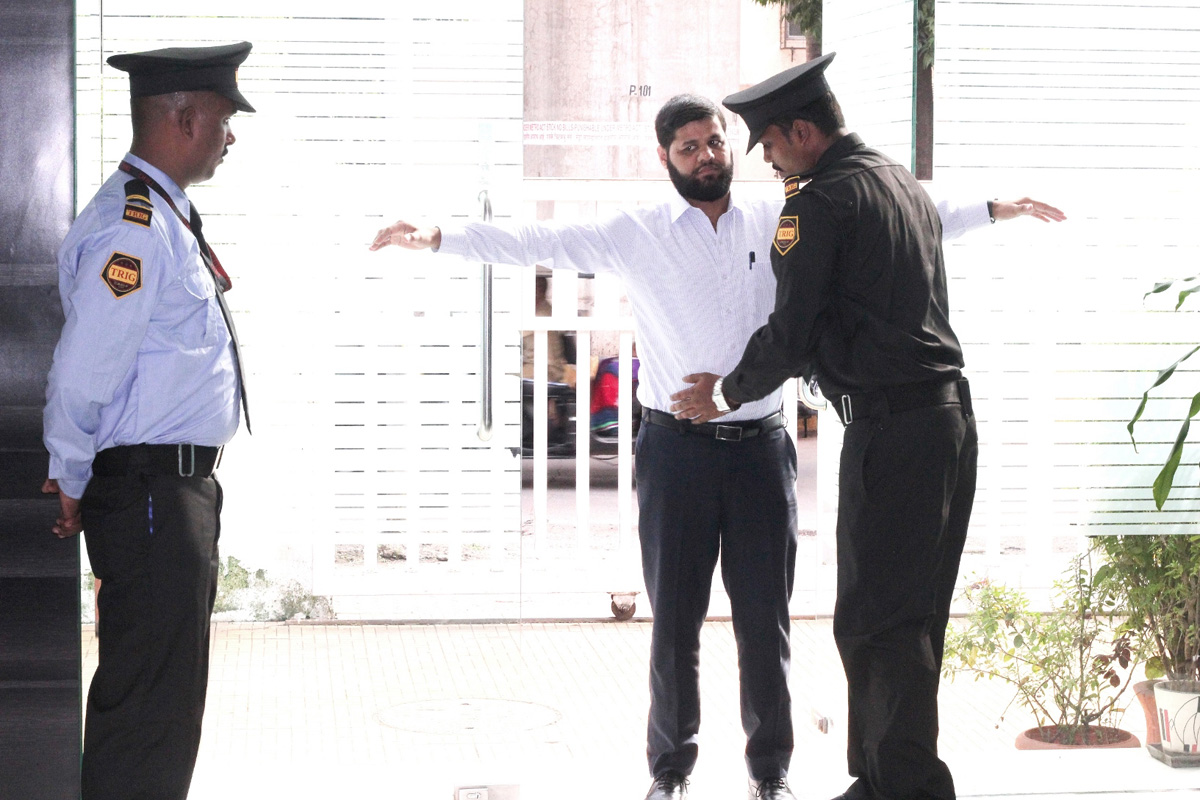 Security Service in India is an inevitable necessity of any Business House or Residential Space in India, however, finding the right Security Service Provider is of utmost importance. Today, Trig Group is not just securing Human Lives but also Non Movable Assets to the extent as listed below:
Over 1 MILLION Lives Feel Safe with our Security Solutions.
Public Spaces of over 50 MILLION Sq. Feet run smoothly with our Security Solutions.
Securing over 500+ Business Centers across India to help them work with Zero Security Risk.
Over 5000+ Unique Clients across various Industries are being Secured and Guarded by us.