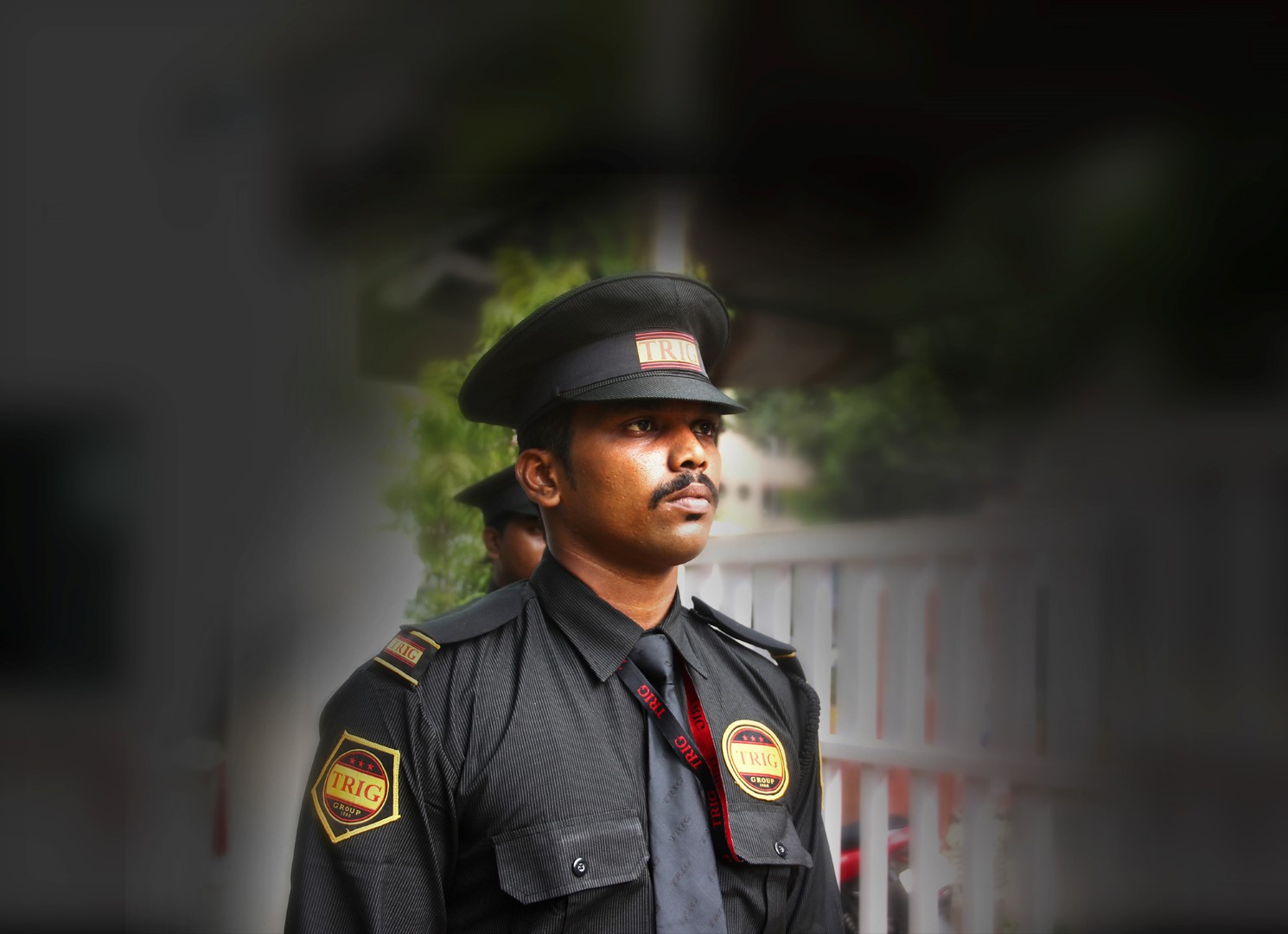 Over the past few years, there have been several Terror Attacks, Security Breaches and Threat Situations arising in India. Today, safeguarding your Assets, Human Resource or Events of Public Interest, one needs a Bespoke Security Consultant to help one plan and tactfully audit the Security Systems.
At TRIG Group, an Elite Highly Experienced Ex-Servicemen's Wing have their hawk eye into every detail to make sure that there is a Fool Proof Security System being created for all their Clients.
TRIG Group, not just offers Bespoke Security Consultancy in planning ones Security Needs with Personnel and E-Security Systems, but also helps efficiently implementing the same.
Needless to say that having a TURN KEY Security Service Provider like TRIG Group, will be one of the wisest decisions in interest of one's own wellbeing.